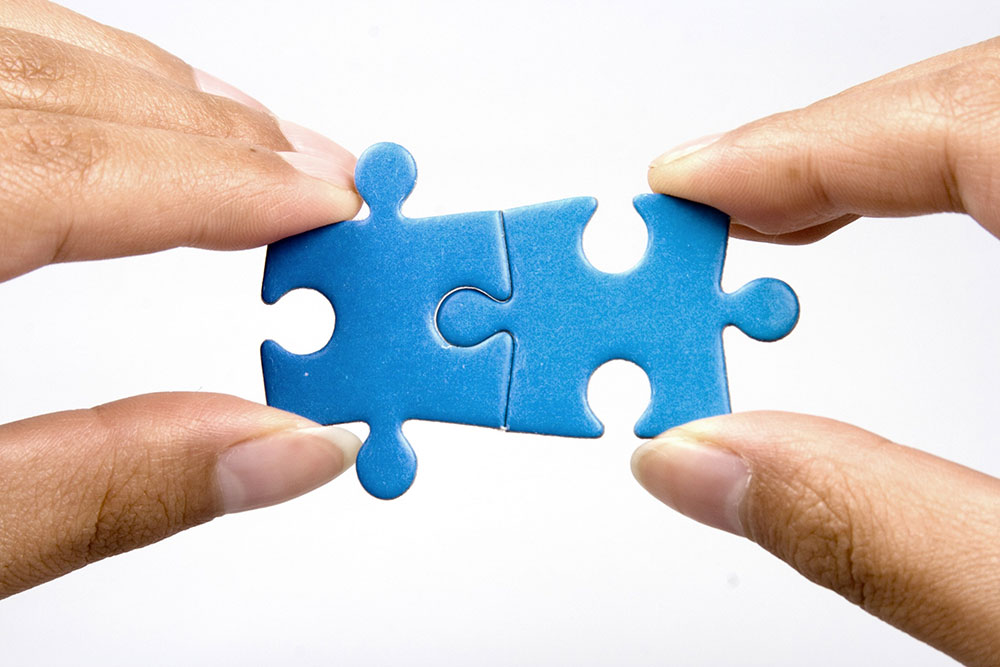 Many open source projects are rigorous on what they want to include in the project. It can be tough to convince the project lead of a new feature, even if you wrote a quality implementation and documentation of it. Sometimes it can be hard to even get a bugfix incorporated. It may feel that the maintainers are rude or arrogant, but most often there are good reasons not to take in the contributions. But it doesn't mean your enhancement idea is worthless.
Vaadin Directory now also lists Web Components
Vaadin Directory has been the place to find extra 3rd party components and tools for Vaadin users for over 7 years already. Now, in addition to the 733 Vaadin and GWT components listed before, we've added a total of 467 3rd party web components in Vaadin Directory. Why? Compatible with Vaadin 8 and ...
Making custom components for declarative use
Vaadin introduced declarative syntax for initializing screen compositions in Framework 7.4. Since its release, declarative serialization and initialization have been associated for the most part with the Vaadin Designer product, where this syntax is used to describe a user interface design in a ...