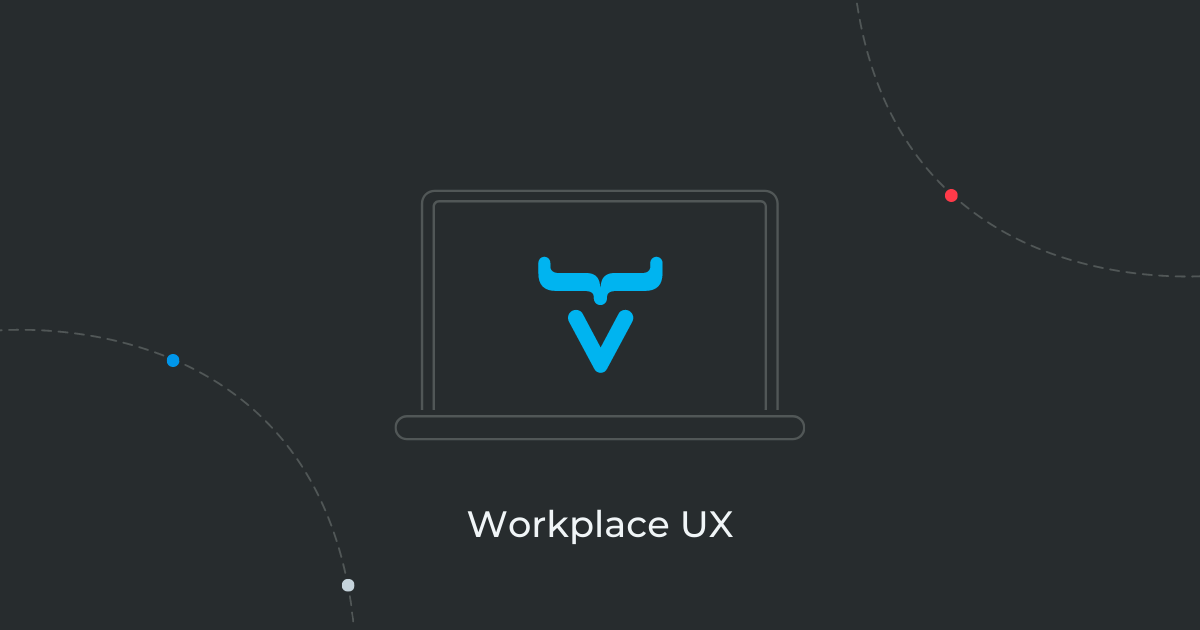 User experience (UX) is often the decisive factor in whether or not an application is successfully adopted by its users. In fact, research shows that 70% of projects fail due to lack of user acceptance.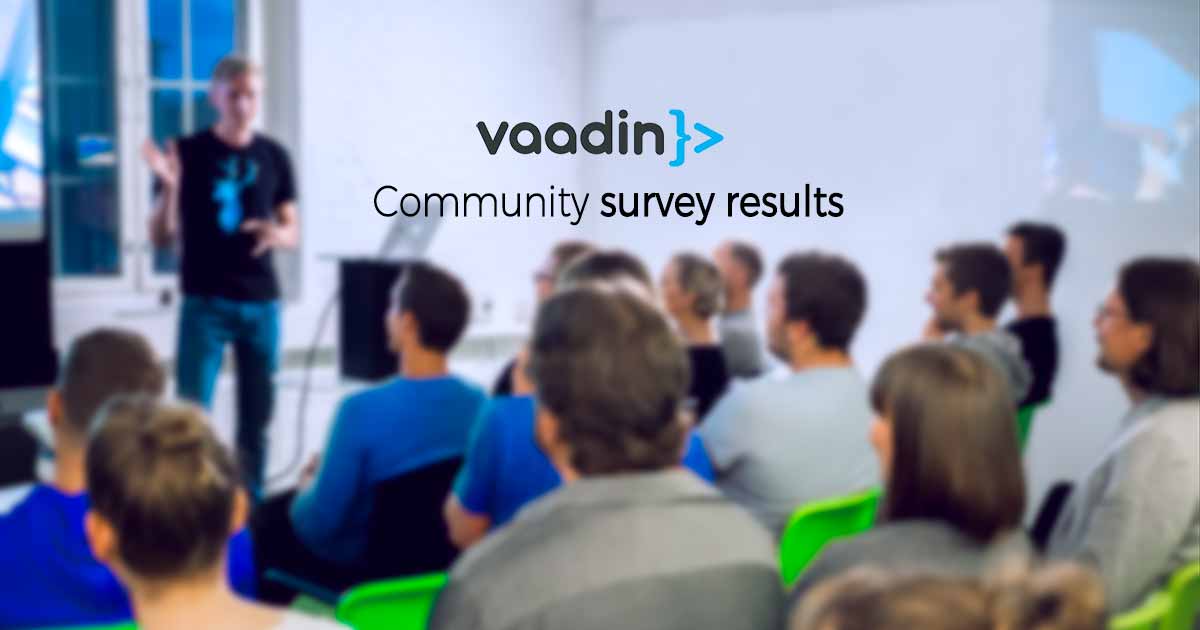 Vaadin Community survey results
Although the community survey is performed regularly to track the current preferences of our users, we have not shared the results of a community survey since 2016. With Vaadin celebrating its 20th birthday this year, we thought it was long overdue that we share the opinions of our users that have ...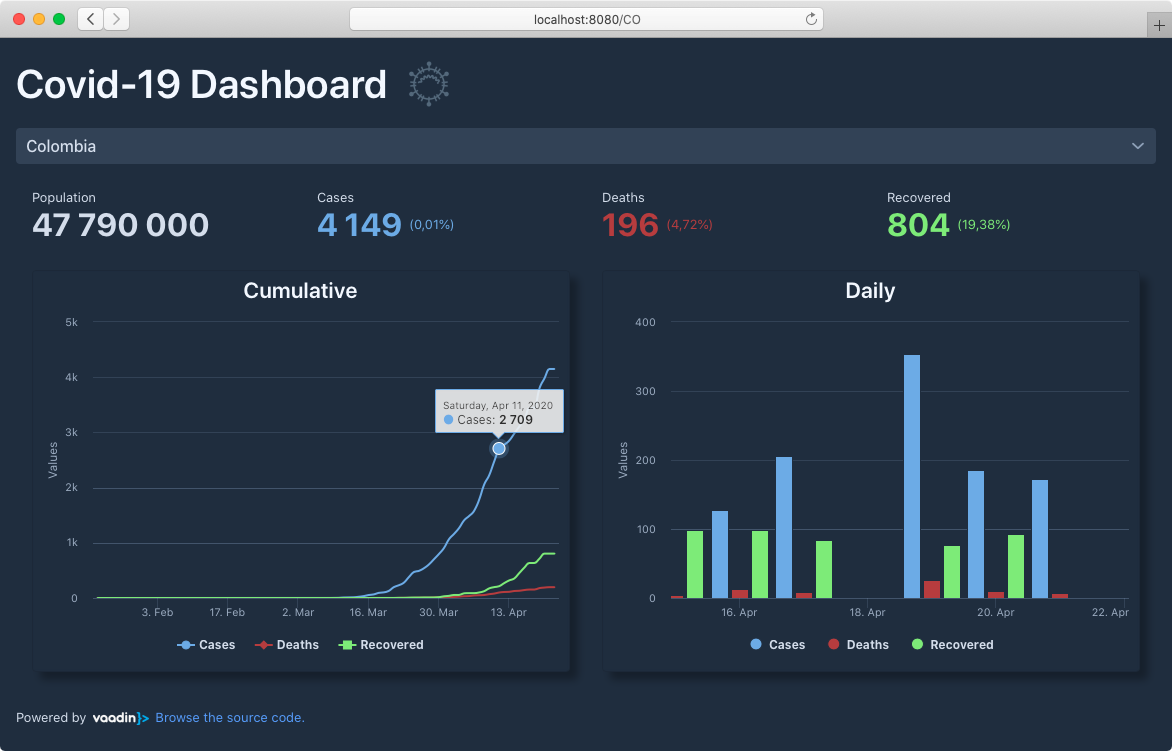 Building a dashboard for a REST web service in Java
Vaadin is a great tool for building dashboards. Typically, a dashboard is a screen containing information, metrics, key indicators, and other data points related to business processes. Dashboards allow managers to track and monitor the health and performance of their organization. After seeing ...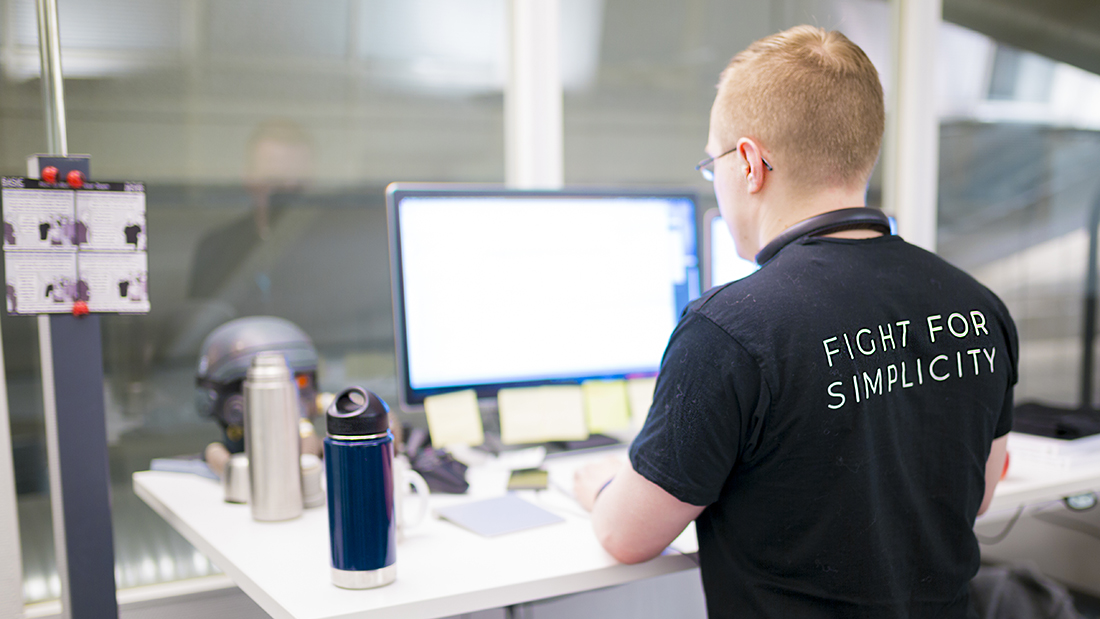 Improving the developer experience for Java developers
The highlight of the recent Vaadin 15 release is the new capability to write UIs using TypeScript on the client side. Notwithstanding this, most of our recent effort has in fact gone into adding new value for Java-based UI development. These improvements target the upcoming minor releases of Vaadin ...