Vaadin Designer is the drag-and-drop visual designer for Vaadin, and we're happy to announce now that it also supports the latest and greatest Vaadin 10!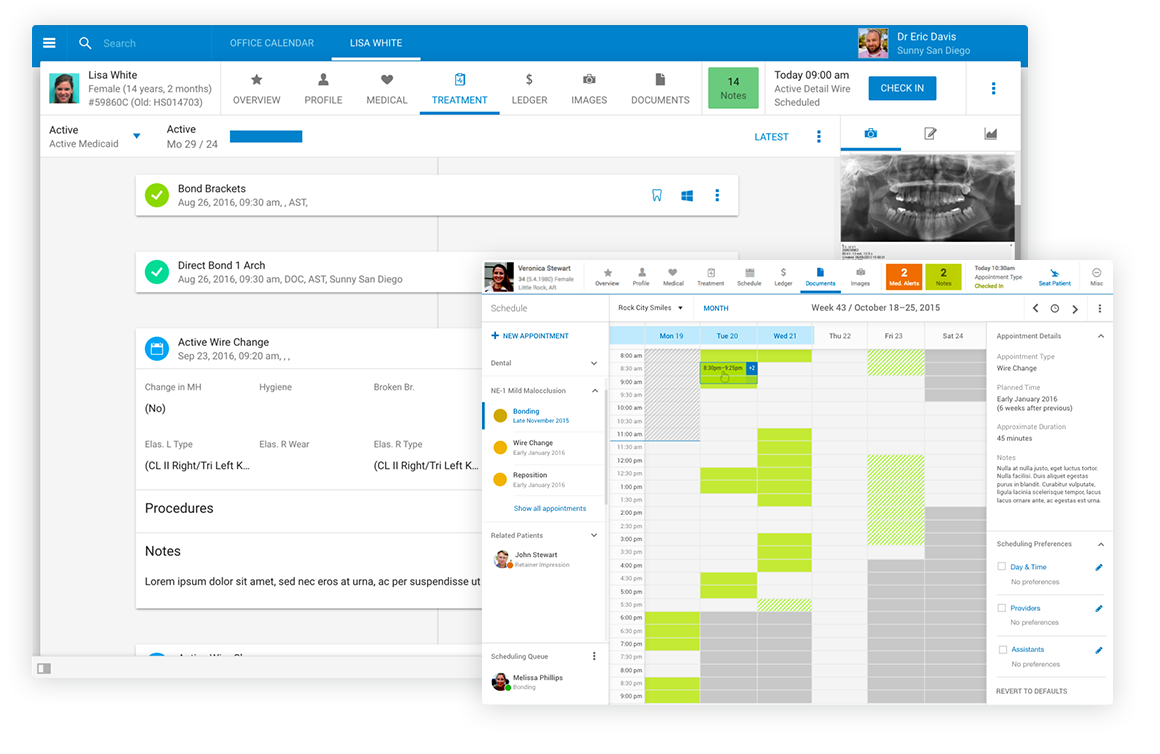 Success story: UX gives you the competitive edge
We've lived in a world of bad design and even worse UX. But 18 years ago, a small team of Finnish developers declared their fight against lousy UX with an unbreakable will to create beautiful web apps that users will love. Times have changed ever since. The small Finnish team grew into a global ...
Making custom components for declarative use
Vaadin introduced declarative syntax for initializing screen compositions in Framework 7.4. Since its release, declarative serialization and initialization have been associated for the most part with the Vaadin Designer product, where this syntax is used to describe a user interface design in a ...
Vaadin Pro Tools for Vaadin 8
New major versions of Vaadin Pro Tools are out: Vaadin Charts 4.0, Vaadin Spreadsheet 2.0, Vaadin Designer 2.0, and Vaadin TestBench 5.0 are now supporting Vaadin Framework 8. What's new The biggest change and at the same time the biggest improvement in the new Pro Tools is that the new major ...