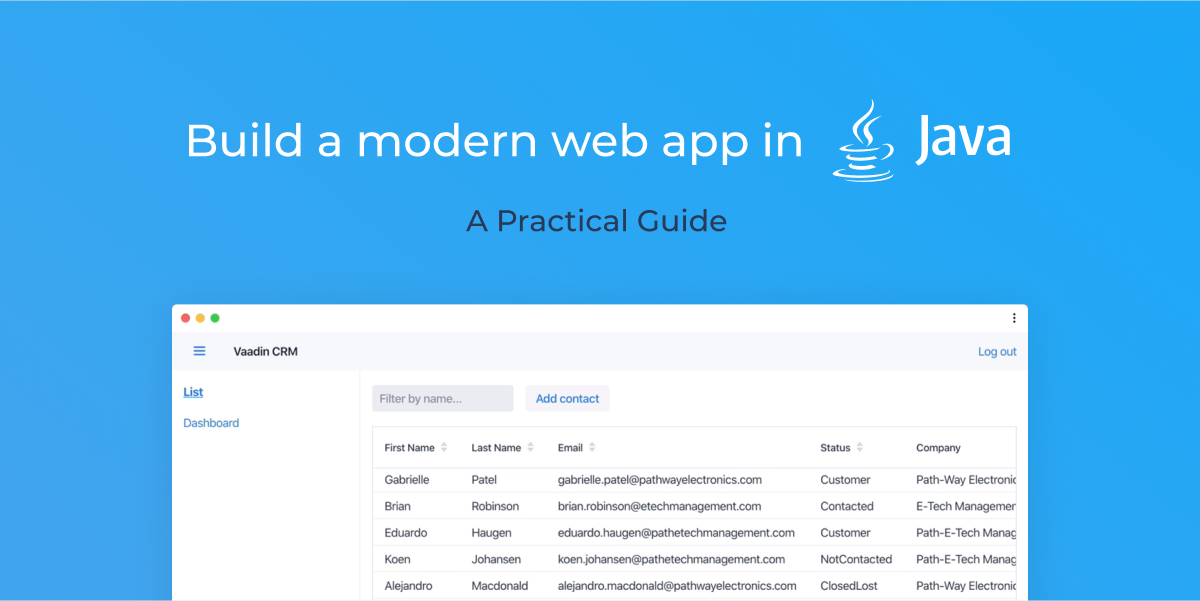 Learn Java web app development: new tutorial series
Today, we launch a new in-depth tutorial series about building web apps with Spring Boot and Vaadin. The content was inspired by frequently-asked questions from our community, like: how do you connect a Vaadin app to a database, or how do you create reusable components? The free tutorial series ...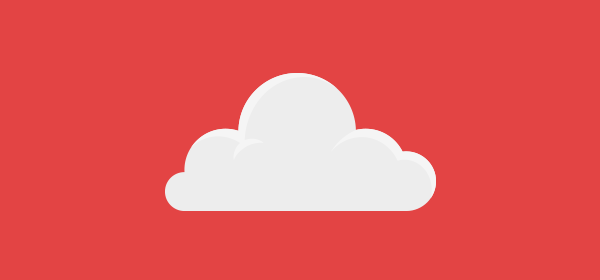 How to Deploy Your Java App to the Cloud
So you are done testing your Java application and are satisfied with the results on your local computer. Or maybe you are still evaluating if Java is for you in terms of hosting feasibility. That's the next natural step, to deploy your work to some cloud that supports Java runtime and share it ...