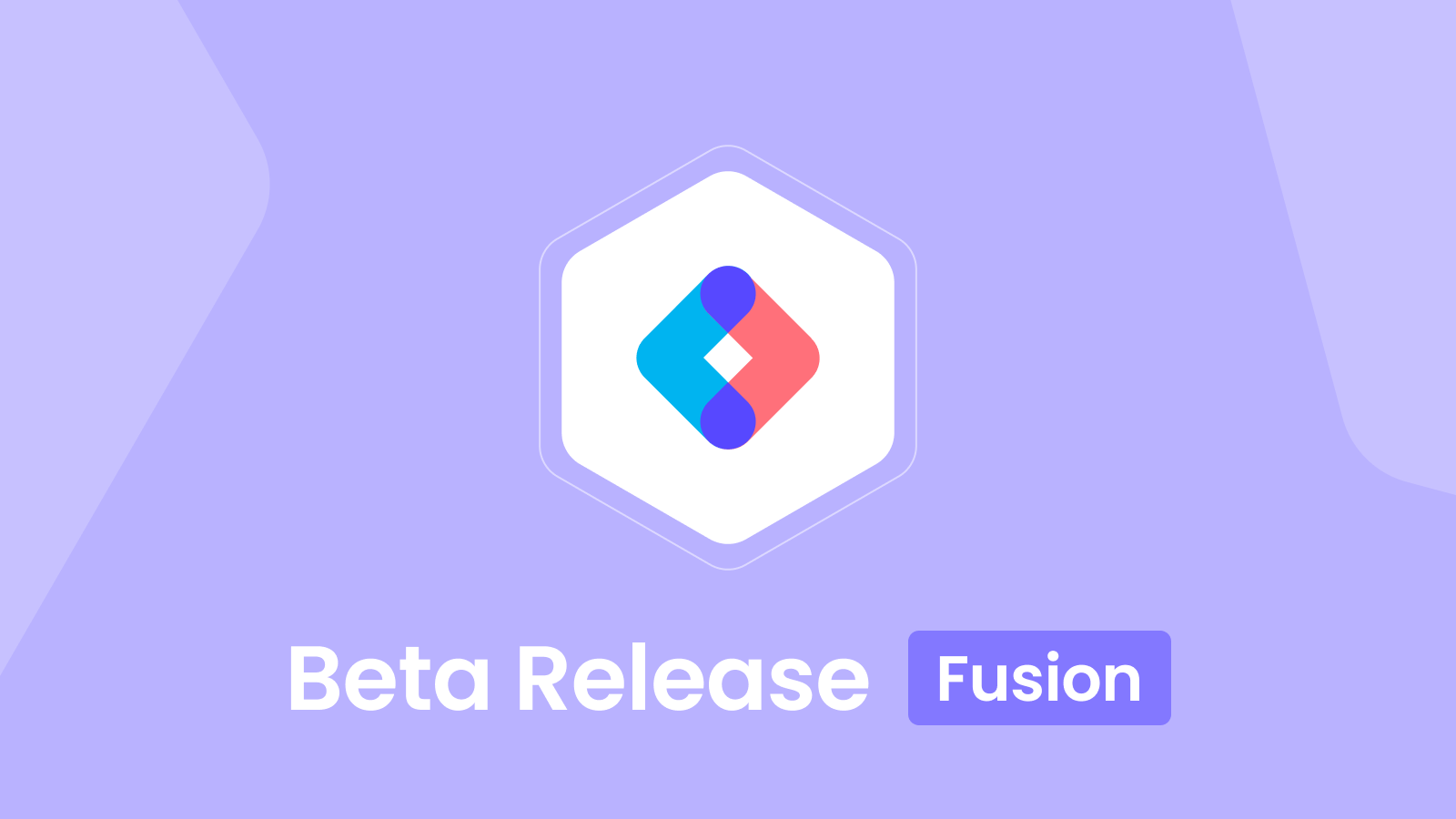 Fusion has been a part of the Vaadin platform since V15. It's a Java + TypeScript web framework for building reactive web applications. As we plan for the release of V22 in December, we thought it would be a great opportunity to highlight the history of Fusion and what's in store for the future.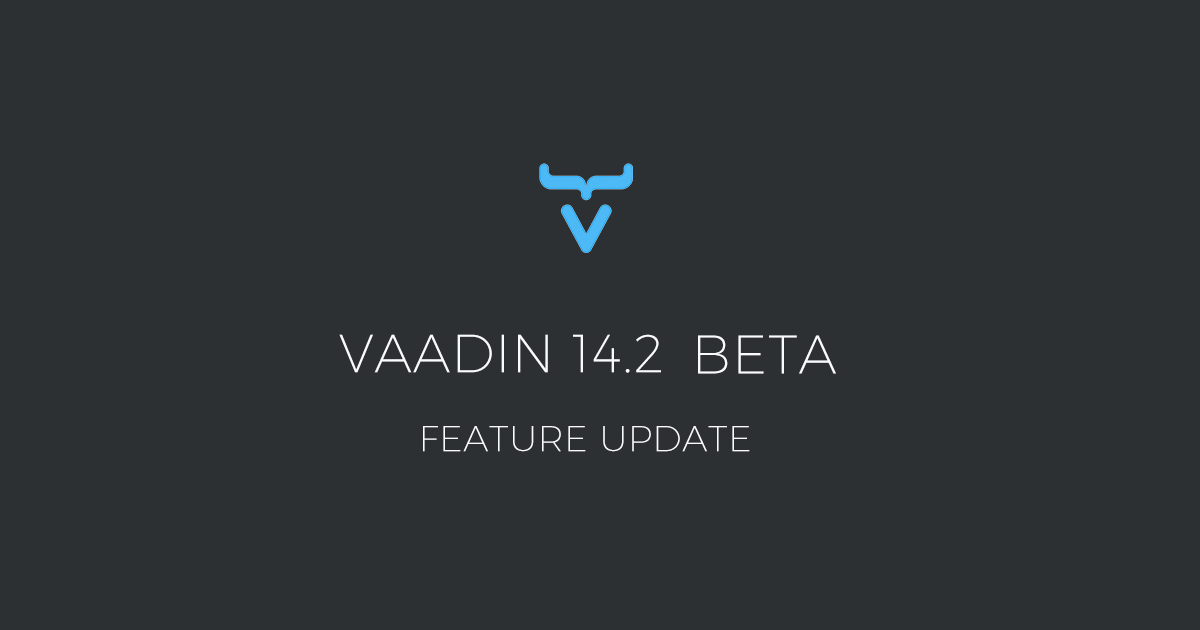 Vaadin 14.2 feature update is in beta
The latest feature update for Vaadin 14 is in beta. The update includes the most-wanted new component features. Read on for more about the new DateTimePicker component, dialog features, and improvements to the layout API. In addition, Vaadin 14.2 introduces several developer-experience ...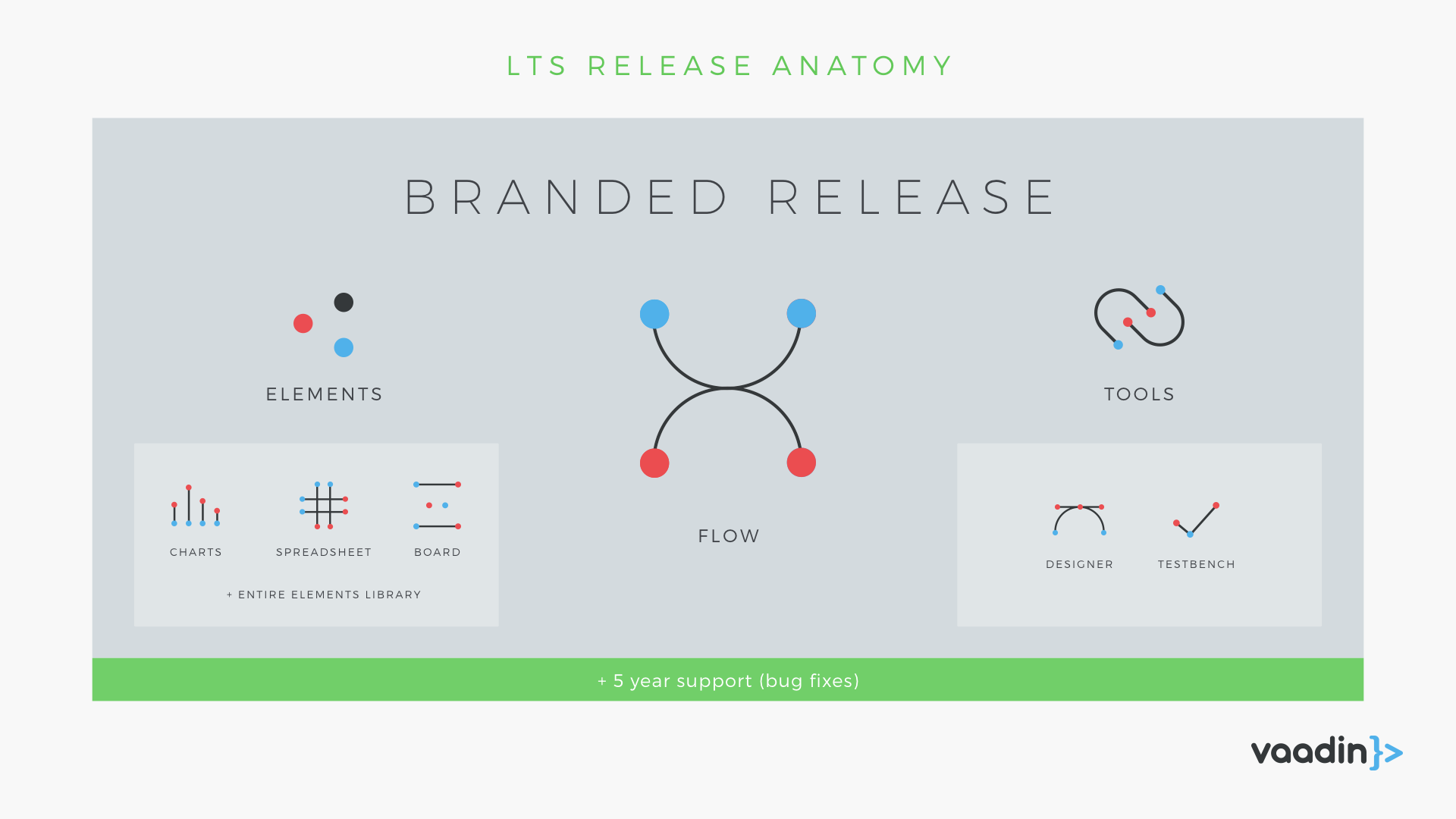 Stability in production – Bleeding edge in development
We have been thinking hard about how to bring more value with our products. A part of the solution is the Vaadin platform itself; what features and tools we add. Another major part is how that value is delivered. Us developers can be divided roughly into two groups. To those of us who value ...
Vaadin 10 Beta
I am really excited that we are finally ready to share the first beta of the next generation Vaadin platform with you after years of work. Before jumping to explaining what is in it, let's discuss a bit about the background. Built for the modern mobile-first web Today there are three significant ...