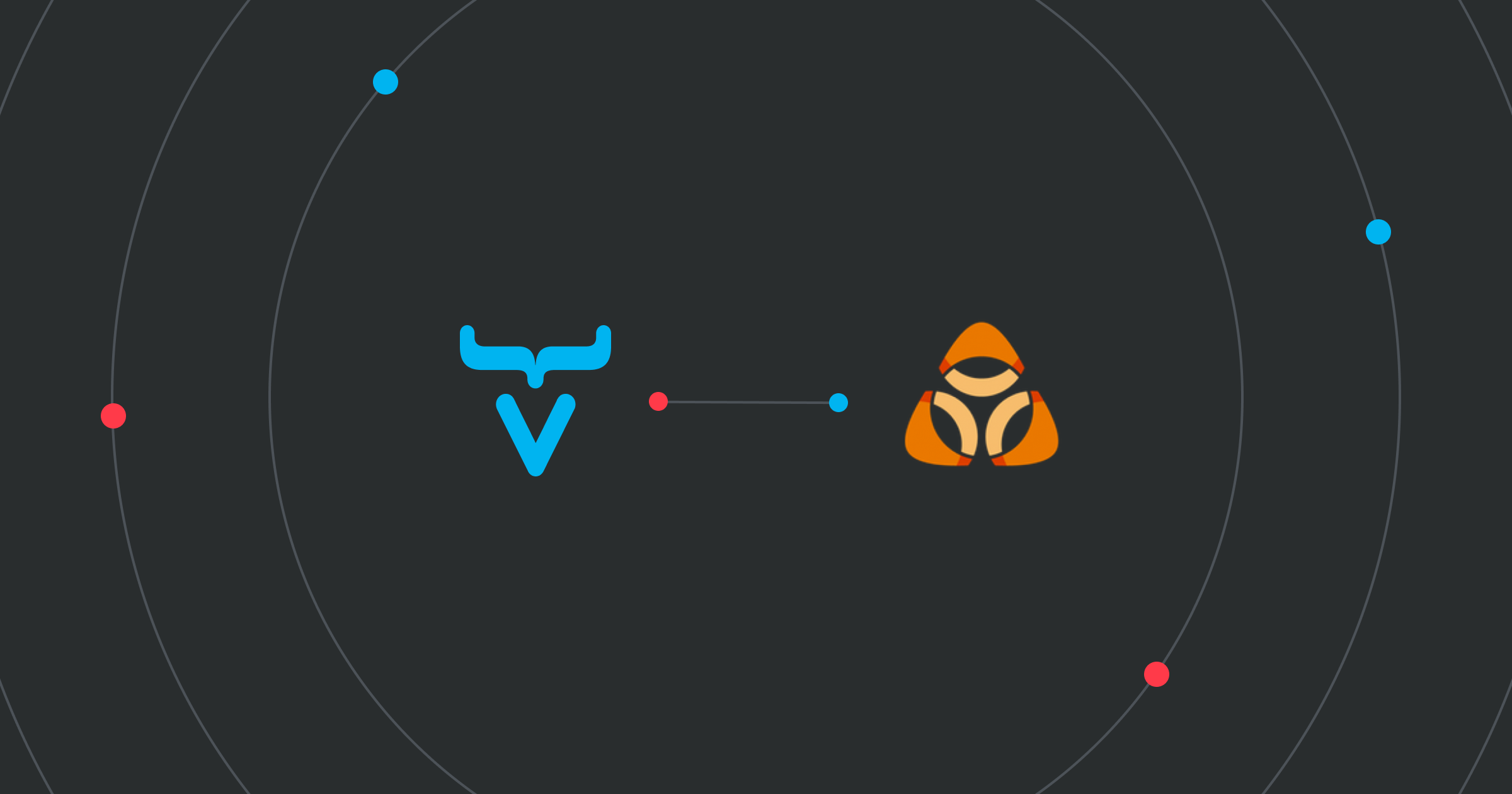 Vaadin has been a popular UI technology for OSGi-based Java solutions for years. Many OSGi users are still on Vaadin 7 or 8. Last year their migrations almost stalled, as Vaadin 14 only supported OSGi in the "compatibility mode". Compatibility mode uses the deprecated Bower + WebJars-based solution to compile front-end resources and could cause issues in the future with certain add-ons. Finally, this is now changing.
Vaadin Pro Tools for Vaadin 8
New major versions of Vaadin Pro Tools are out: Vaadin Charts 4.0, Vaadin Spreadsheet 2.0, Vaadin Designer 2.0, and Vaadin TestBench 5.0 are now supporting Vaadin Framework 8. What's new The biggest change and at the same time the biggest improvement in the new Pro Tools is that the new major ...

Axioma Delivers Vaadin Services in Italy
Update 2012-06-01: Axioma is no longer official Vaadin partner in Italy. Read more about our current partners at vaadin.com/partners We are proud to announce a new Vaadin Solution Partner from Milano, Italy. Axioma S.p.A. has been using Vaadin successfully in their development for a long time and ...