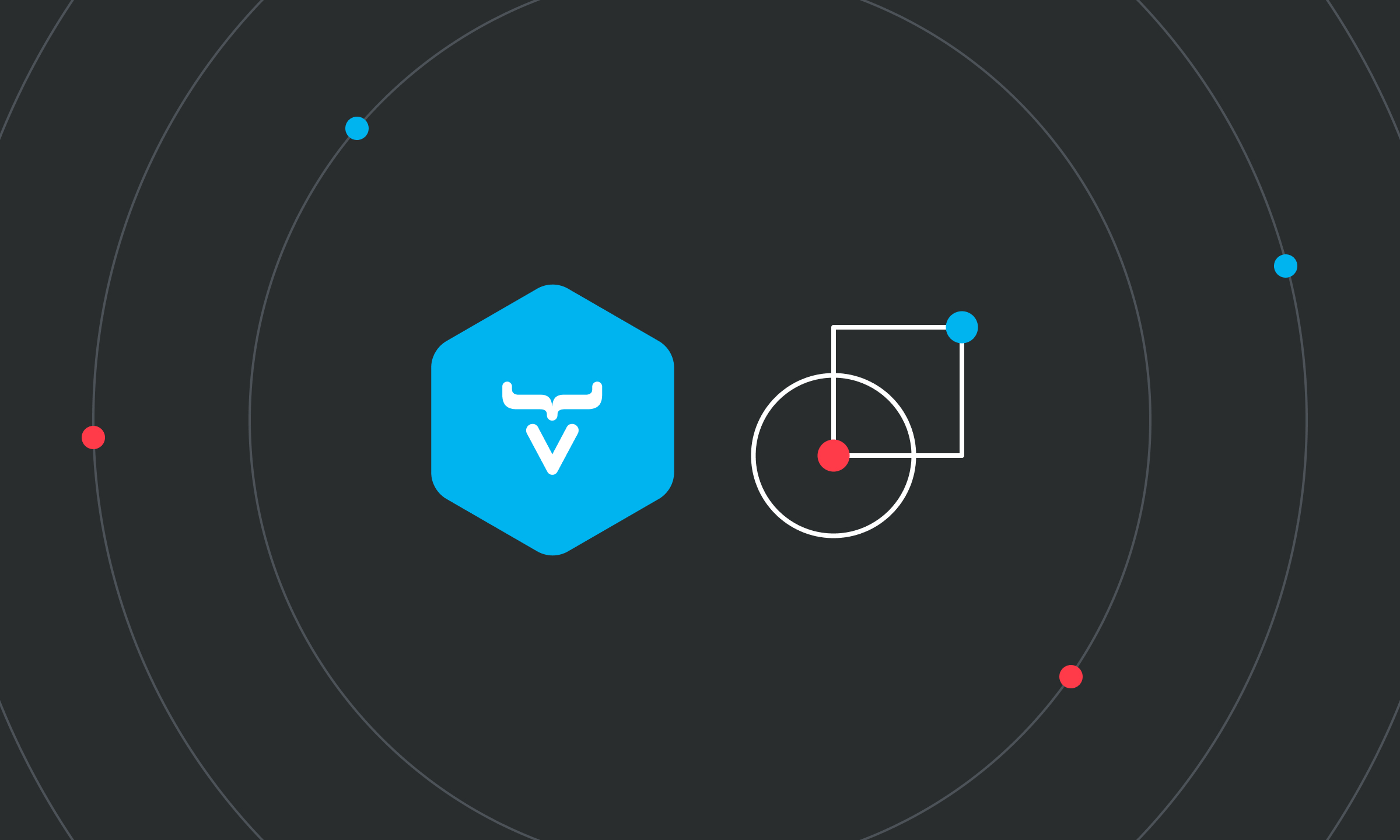 The Vaadin Directory serves as a marketplace for add-ons and web components for your Vaadin applications. It's a community-driven effort that includes integrations of other components, modifications to existing Vaadin components, or creations of additional features from scratch that are maintained by the authors.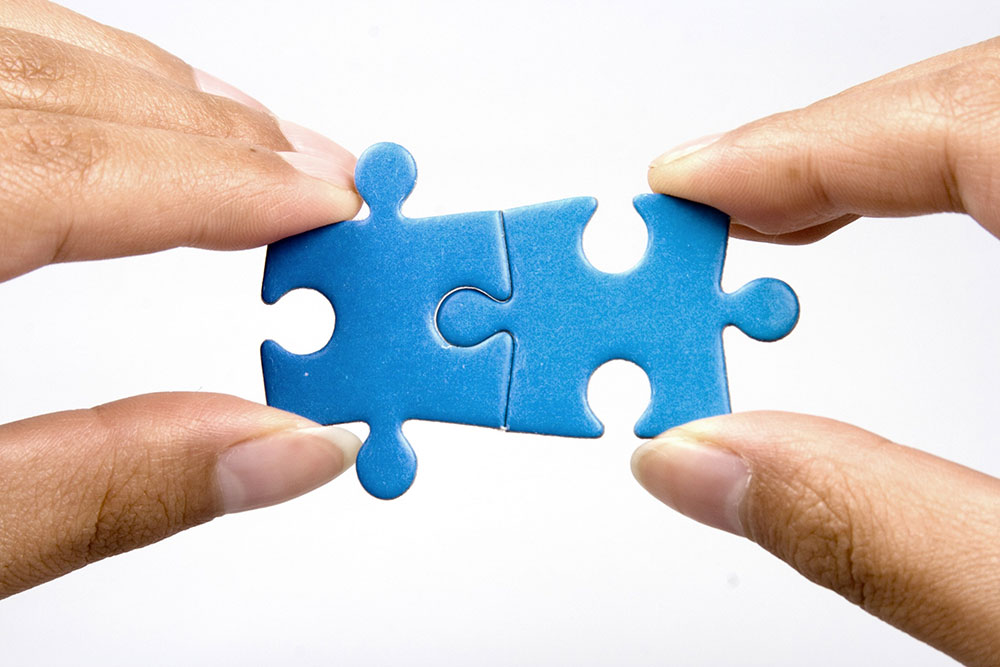 Writing extensions to Open Source projects
Many open source projects are rigorous on what they want to include in the project. It can be tough to convince the project lead of a new feature, even if you wrote a quality implementation and documentation of it. Sometimes it can be hard to even get a bugfix incorporated. It may feel that the ...
Check out the new Vaadin Directory
Vaadin Directory has served us well as the place to look and install extra components for Vaadin. To better serve the open source community and developers, we just made a complete overhaul of Directory's user interface to focus on ease of use - and of course to modernize the look and feel. ...
Community Spotlight - July 2017
A key element in any successful open-source project is its community. In the case of Vaadin, the community collaborates mostly by asking and answering questions in forums, reporting issues, suggesting improvements, contributing with patches to the core products or with add-ons published at ...