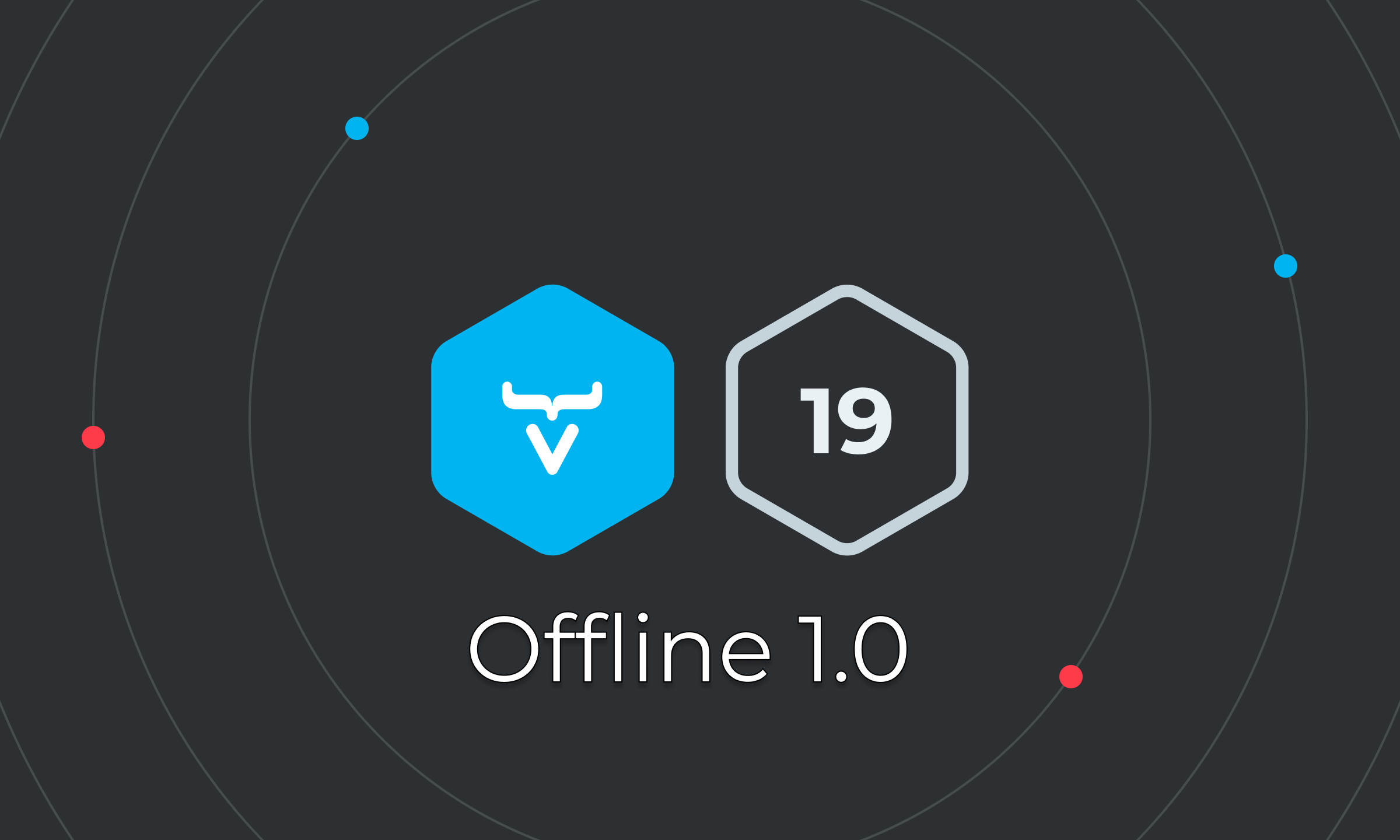 The words "offline" and "web application" have been mutually exclusive for a long time, but this has now changed: most browsers have added a set of APIs to enable offline use cases. With Vaadin 19, we improved our offline support to enable you to build complete offline work flows. You can create apps that start offline and let users see cached data when they open the app and navigate between views.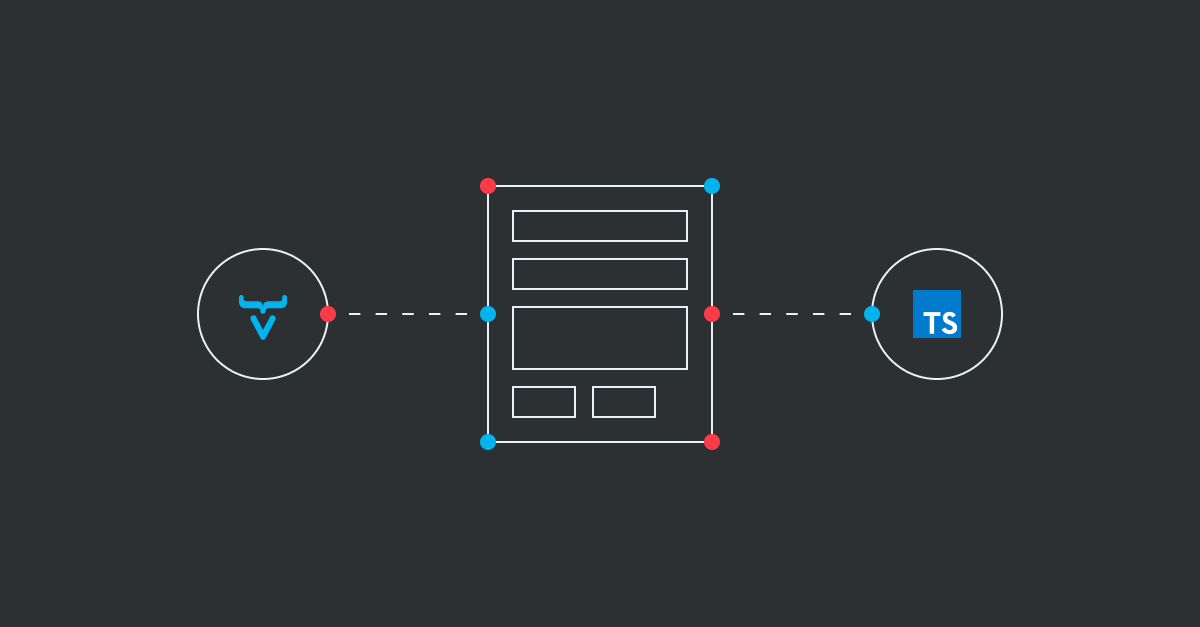 Creating Forms with TypeScript and LitElement
Creating data-intensive UIs with forms and data grids can be difficult. Developers need to consider many aspects—business logic, data consistency, usability, accessibility, maintainability—to create a good experience for users and keep the code complexity manageable. That's why frameworks like ...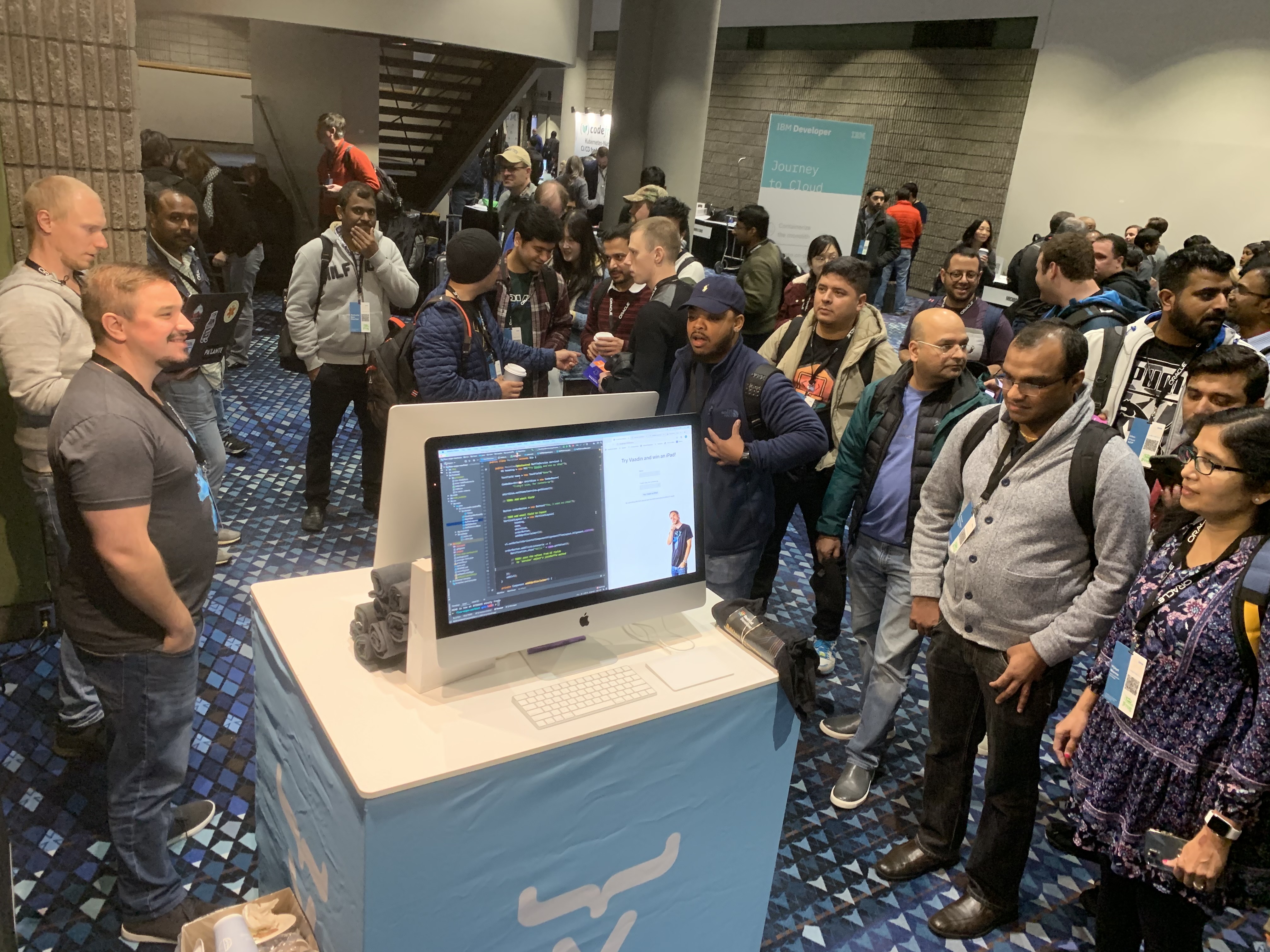 Full-stack with Java at Devnexus 2020
The Vaadin team was at Devnexus 2020, the largest Java developer conference in the US. The event was sold out and there were 2400 attendees, mostly from the US, but also from many other countries around the world. To me, as a Product Owner at Vaadin, events like this are not only a chance to learn ...