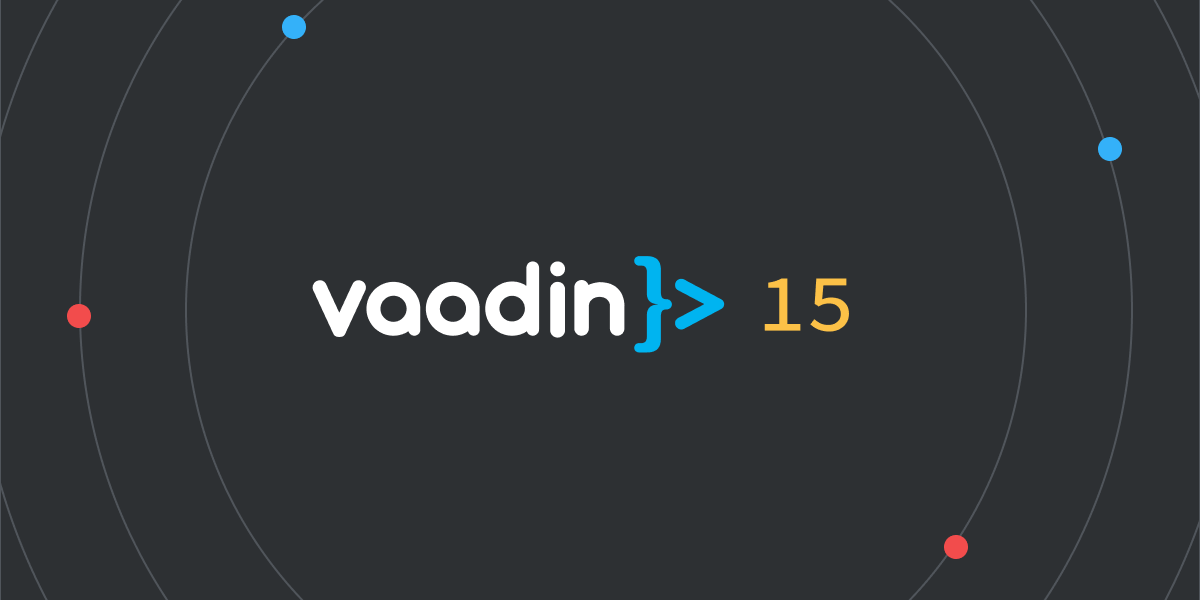 Vaadin 15 is here
When Vaadin first launched nearly 20 years ago, it focused on doing one thing: allowing developers to build UX-first web applications using Java, in a cleanly-abstracted environment. Vaadin's powerful abstraction capabilities are now one of its defining features: it provides a cost-effective ...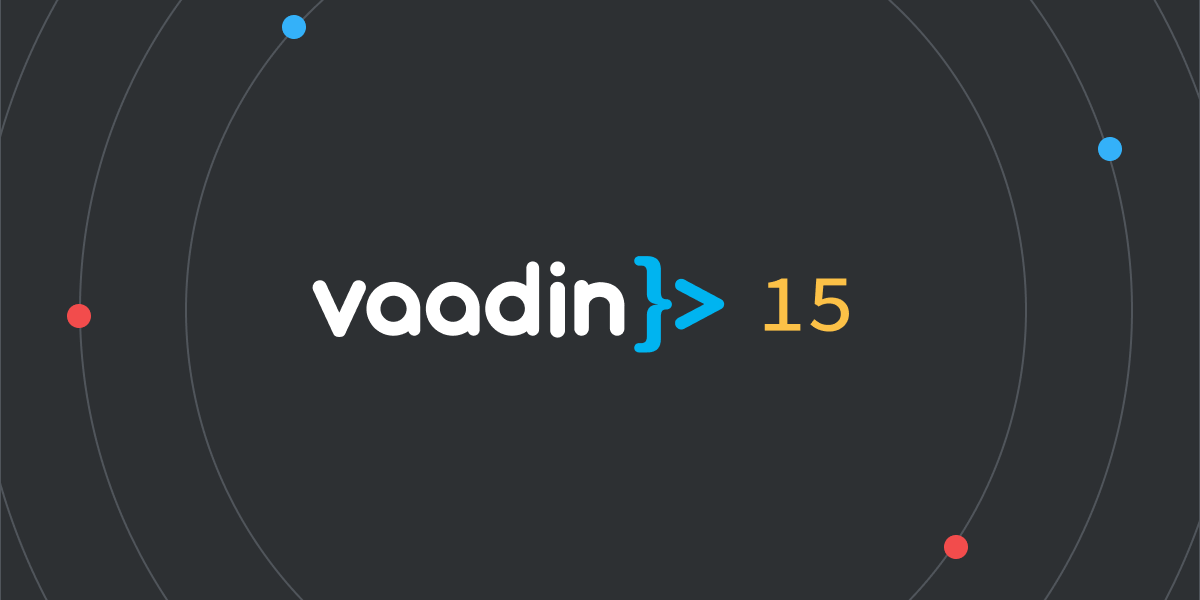 Vaadin 15 and beyond: An insider's look at Vaadin's future
Vaadin has been on a two-decade long quest to provide developers with the cutting-edge tools and the DX they need to build UX-focused web applications that users love. Today, the Vaadin platform is a leading option for mission-critical enterprise Java web-application development. Our platform is ...