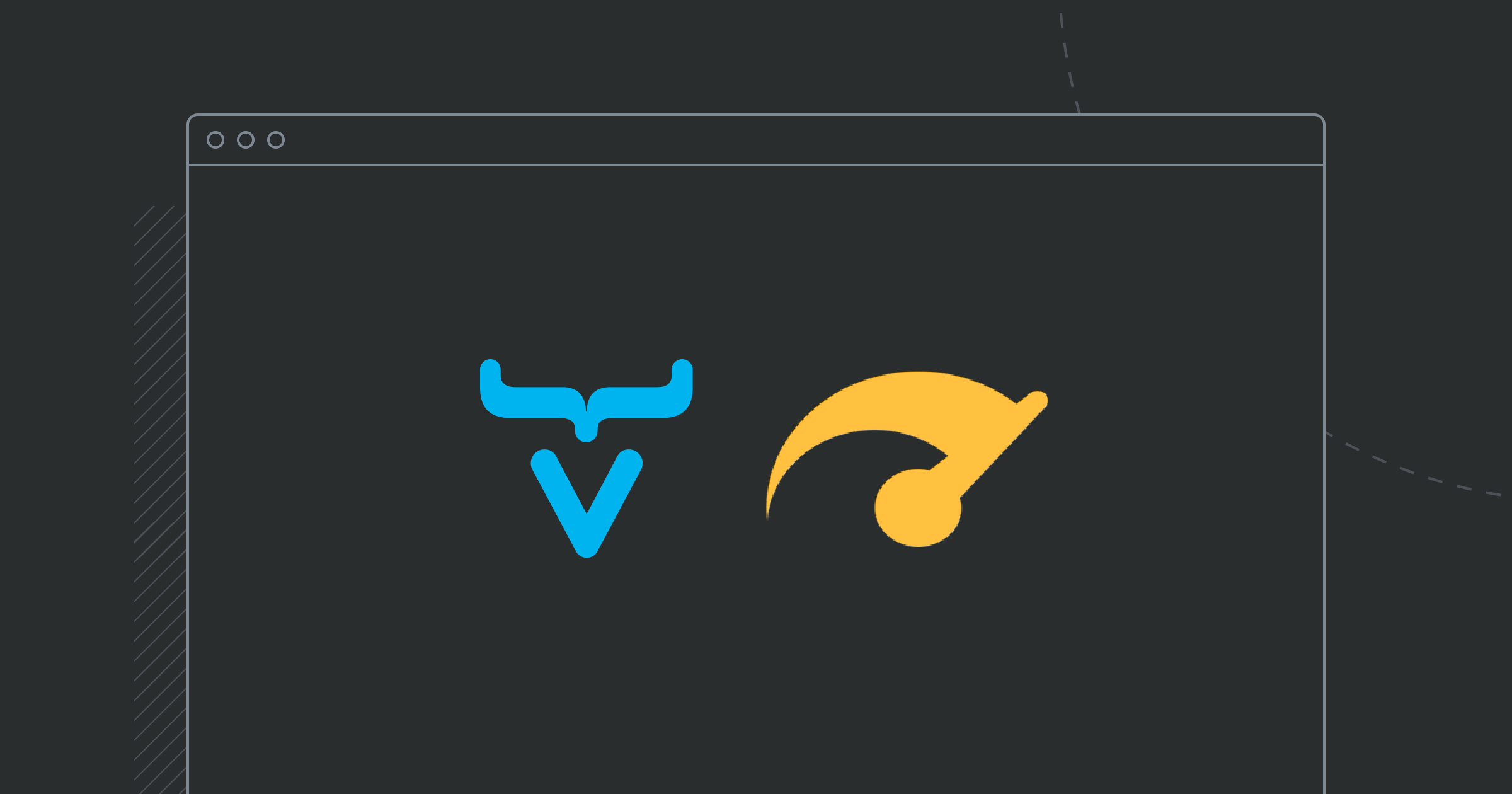 Improving a web application's performance becomes more important as the number of concurrent users the application has. There are several reasons to enhance the performance of your web application, even if you do not have a huge amount of concurrent users. Here are a few of the benefits of doing this:
Scalable web applications
Scalability is your web application's ability to handle a growing number of concurrent users. Explore our analysis of how scalable a web app needs to be. Will it be intended for small scale intranet usage of tens to hundreds of concurrent users, or do you plan to reach for a medium size global web ...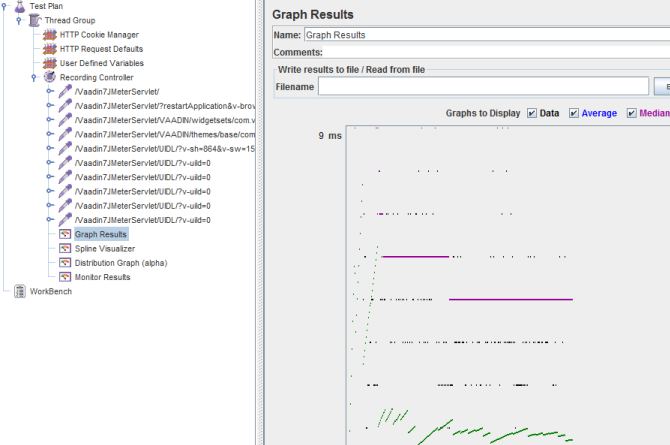 Scalability testing with JMeter
There is a point in every enterprise web application project when the scalability of the application under development is wanted to be measured. There are several reasons for why scalability tests are done. To begin with, there is a need to see how the application will perform on production like ...