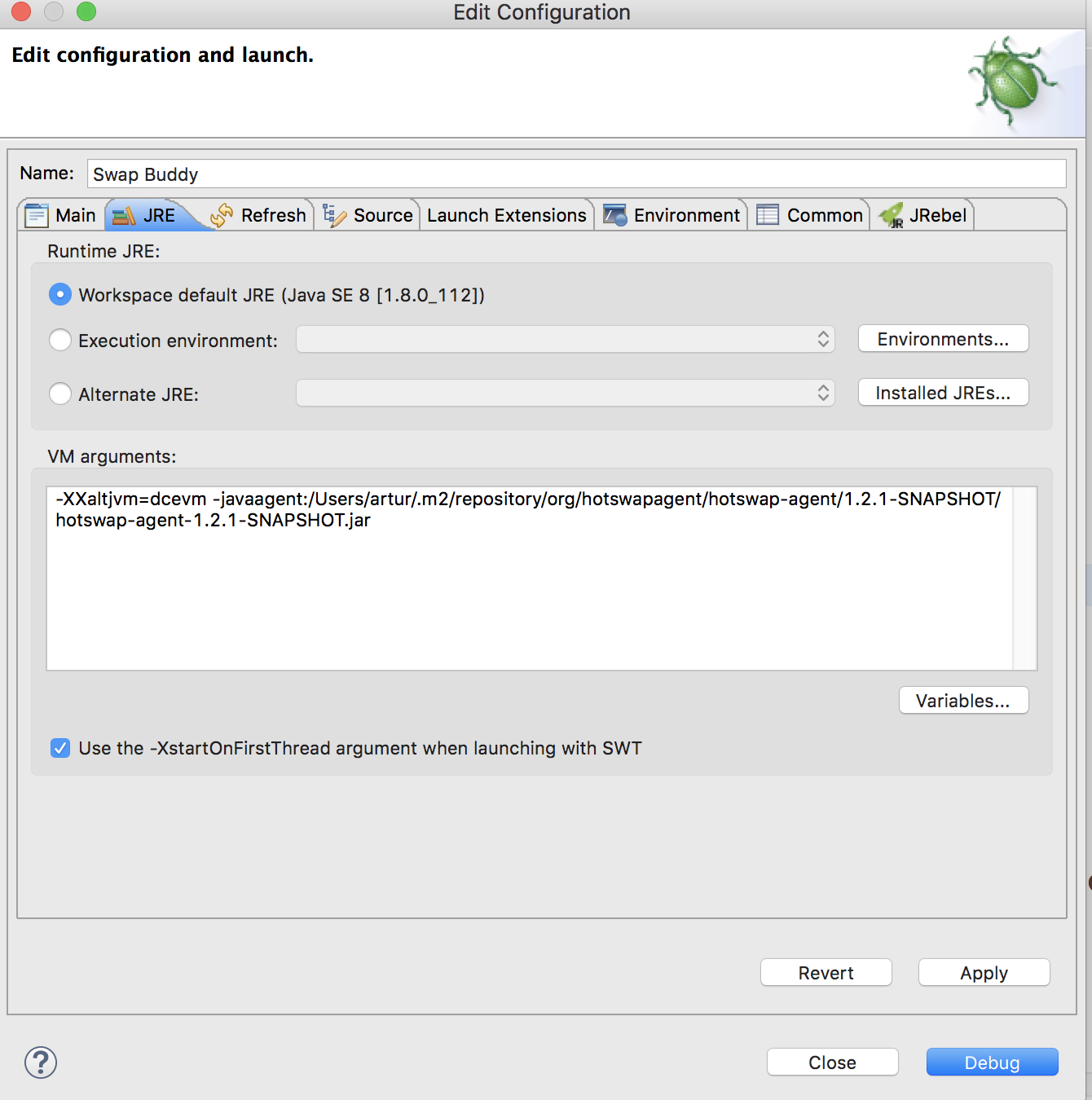 Developing without Server Restarts
Note: HotswapAgent+DCEVM is not supported for the latest Vaadin LTS (Vaadin 14). See the current Development Workflow documentation on the Vaadin Docs site for the recommended hot-deploy solution for your underlying framework (plain servlet, Spring or CDI).
A commonly heard argument against UI development in Java is that it takes time between making changes and seeing the changes in the browser. If you make a Java change which can't be hotswapped, you wait for the server to restart or at least the app to redeploy, then you refresh the browser, log in to the app again, find the correct view and check if your changes were correct. Then you repeat. And repeat.