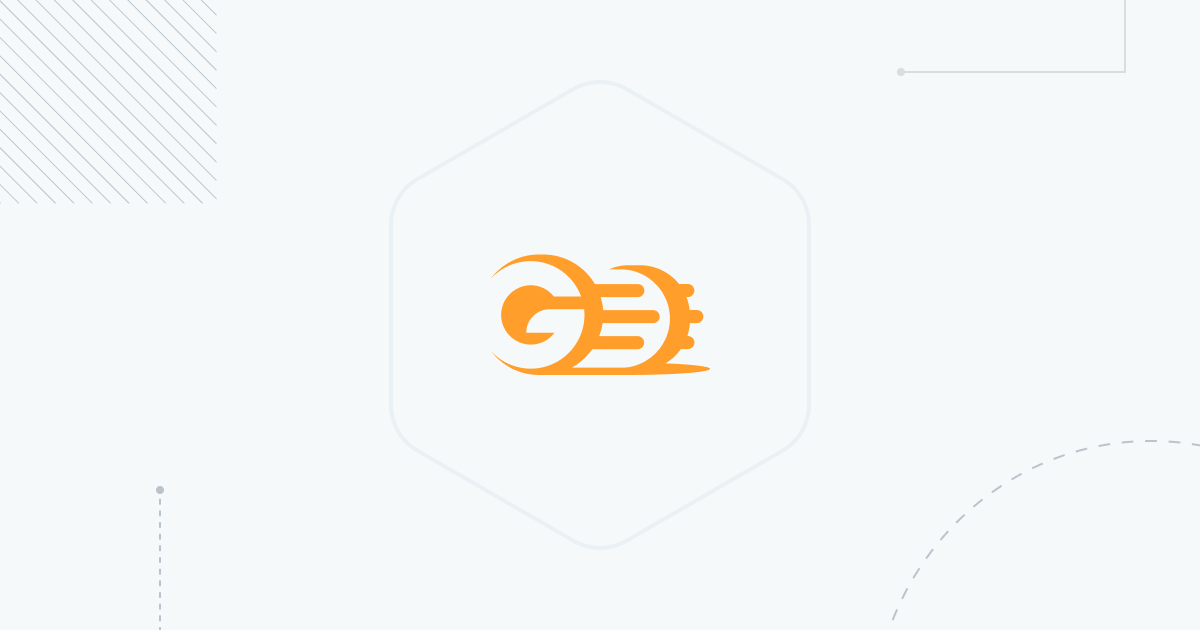 Gatling is a free, open-source performance testing tool. It was first released 2012 and has since gained in popularity. In addition to its free tools, Gatling offers a wide range of (commercial) professional services. Gatling is mainly implemented with the Scala programming language (as opposed to Java). In contrast to JMeter's XML-based test scripts, Gatling creates scripts in Scala, which makes it more convenient for editing scripts with independent IDEs. Another benefit over JMeter, is that Gatling has better built-in support for WebSocket communication.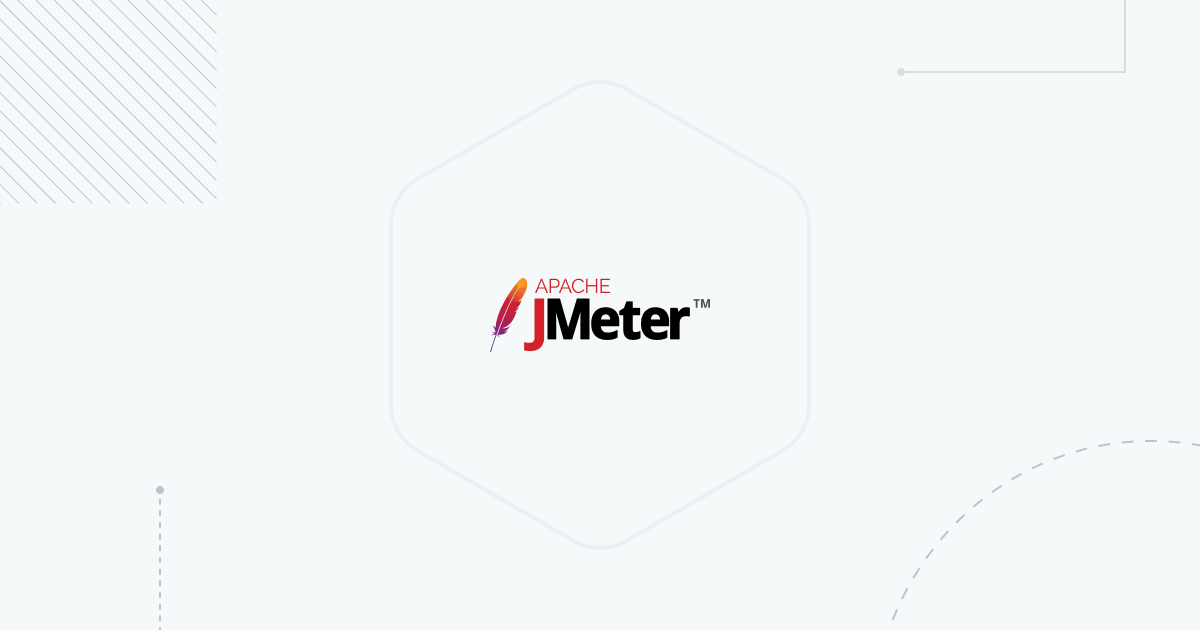 Performance testing a Vaadin application: Part 3 Apache JMeter
JMeter is one of the most popular performance testing tools. First released at the end of 1998, JMeter became the default choice for many companies needing to measure the performance of their software. In 2016, it was estimated that half of all companies performing load tests used JMeter. It is ...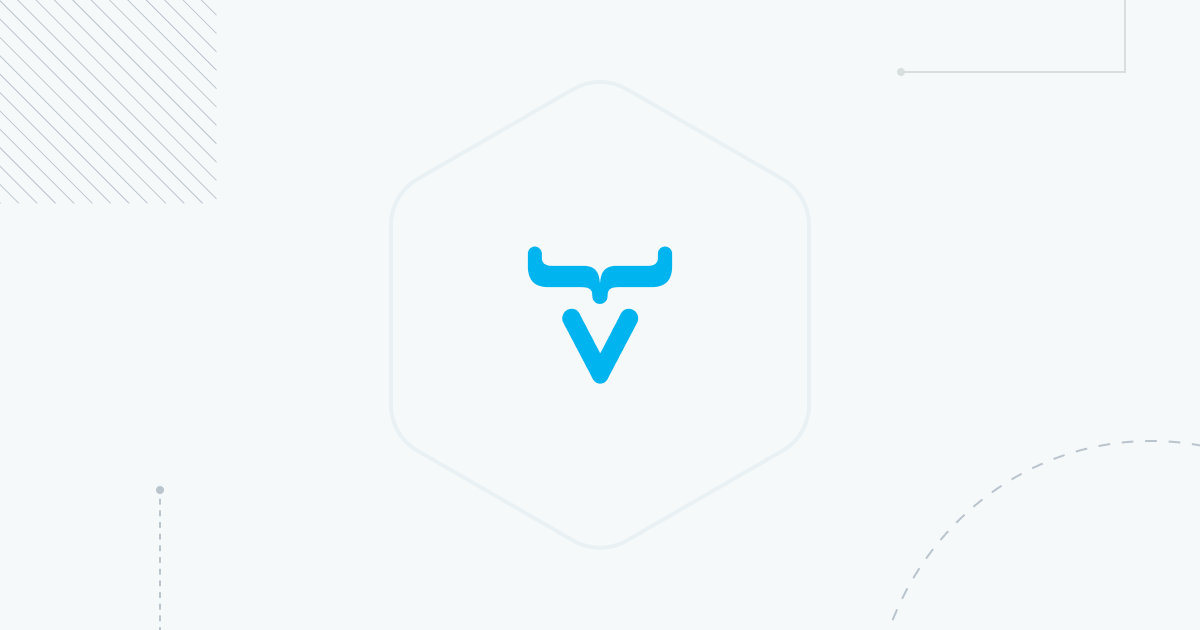 Performance testing a Vaadin application: Part 2 Application internals
In this post, you get to know the Vaadin internals that are relevant from a load-testing perspective. It is necessary to delve into these details, because they explain why you cannot simply replay a previously-recorded scenario when load testing a Vaadin app. You also need to deal with unique ...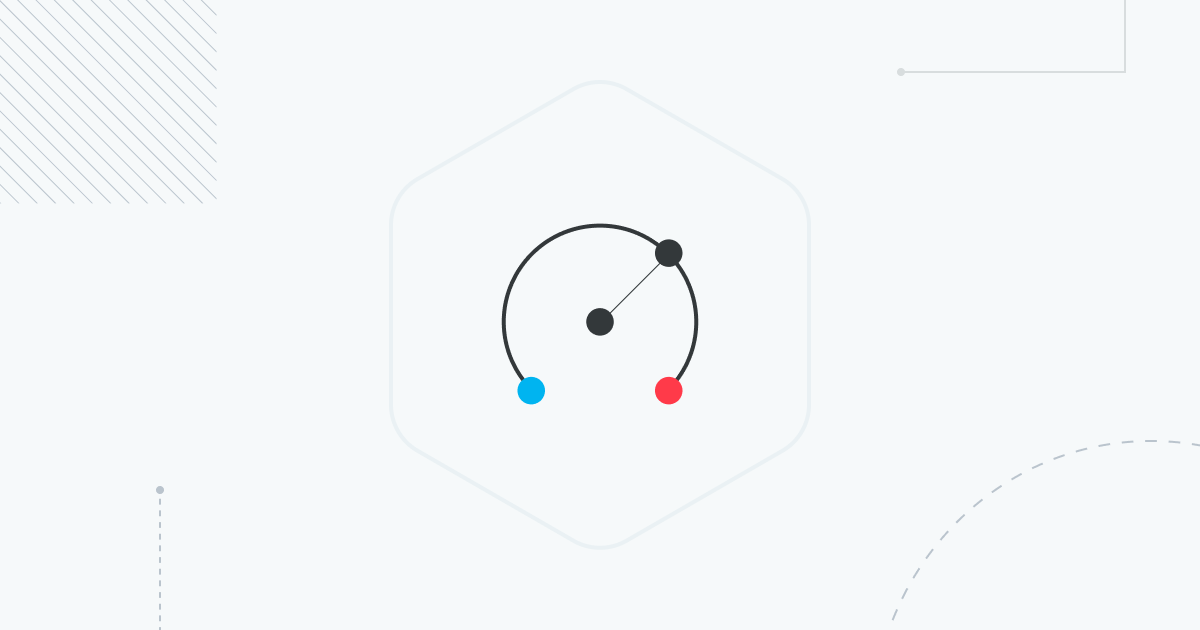 Performance testing a Vaadin application: Part 1 introduction
At Vaadin, we are often asked if it is possible to run performance tests on an application to prove that it fulfills its non-functional requirements. In this blog series, we answer that question, introduce you to performance testing and help you get started with the process. The first blog post ...